Discover the AI and ML methods & tools set to revolutionize healthcare, medicine & diagnostics, as well as industry applications and key insights
PAST SPEAKERS INCLUDE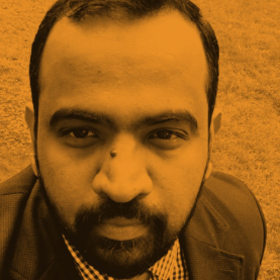 Shameer Khader
Senior Director (AI/ML, Data Science, Digital Health, and Bioinformatics)
AstraZeneca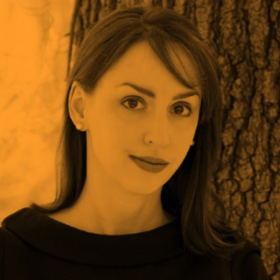 Ellie D. Norris
Chapter Lead for Clinical & Real-World Evidence Generation (CRWEG) Application Engineering
Merck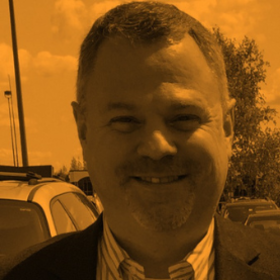 Chris Hutchins
VP, Chief Data & Analytics Officer
Northwell Health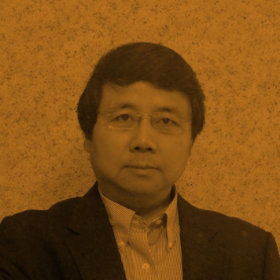 Han Chang
Senior Director, Head of Late Stage Oncology, Translational Bioinformatics
Bristol-Myers Squibb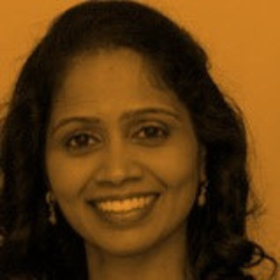 Raj Nimmagadda
Global Head R&D Data Office, Data and Data Sciences
Sanofi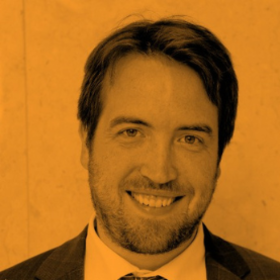 Thomas Kingsley
Assistant Professor of Medicine & Biomedical Informatics
Mayo Clinic
More Speakers Coming Soon
View all Speakers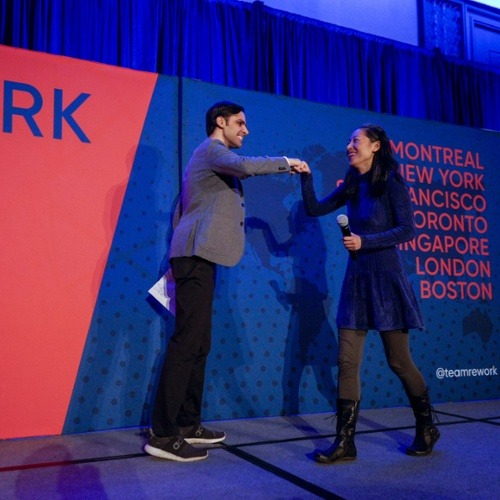 NEW THIS YEAR
Interactive Q&A Get all of your questions answered via in-person Q&As

Hear from Expert Speakers on recent, relevant developments and the progression of AI in Healthcare

Connect with attendees during and after the summit and build new collaborations through our in-person networking sessions
Topics we cover
Speech Recognition
Personalised Medicine
Diagnostics
Clinical Patient Care
Robotics
NLP
eHealth Records
Medical Imaging
WHY ATTEND
Our events bring together the latest technology advancements as well as practical examples to apply AI to solve challenges in business and society. Our unique mix of academia and industry enables you to meet with AI pioneers at the forefront of research, as well as exploring real-world case studies to discover the business value of AI.
Extraordinary Speakers
Discover advances in AI tools and techniques from the world's leading innovators across industry, academia and the healthcare sector. Learn from the experts in speech & text recognition, neural networks, image classification and machine learning.
Discover Emerging Trends
The summit will showcase the opportunities of advancing methods in AI and ML, and their impact across healthcare & medicine. Discover ML tools & techniques set to revolutionize healthcare applications, medicine & diagnostics from a global line-up of experts.
Expand Your Network
A unique opportunity to interact with industry leaders, data scientists, founders, CTOs and healthcare professionals leading the AI revolution. Learn from & connect with 200+ innovators sharing best practices to deploy AI to solve challenges in healthcare.
Who Should Attend
Data Scientists
Data Engineers
Healthcare Professionals
Founders
Investors
CTOs
Director of Engineering
Join the discussion
Industry-Leading Speakers
Keynote Presentations
Panel Discussions
Access to all the filmed presentations with PLUS pass
Discover technology shaping the future
Downloads
Regular Attendees Include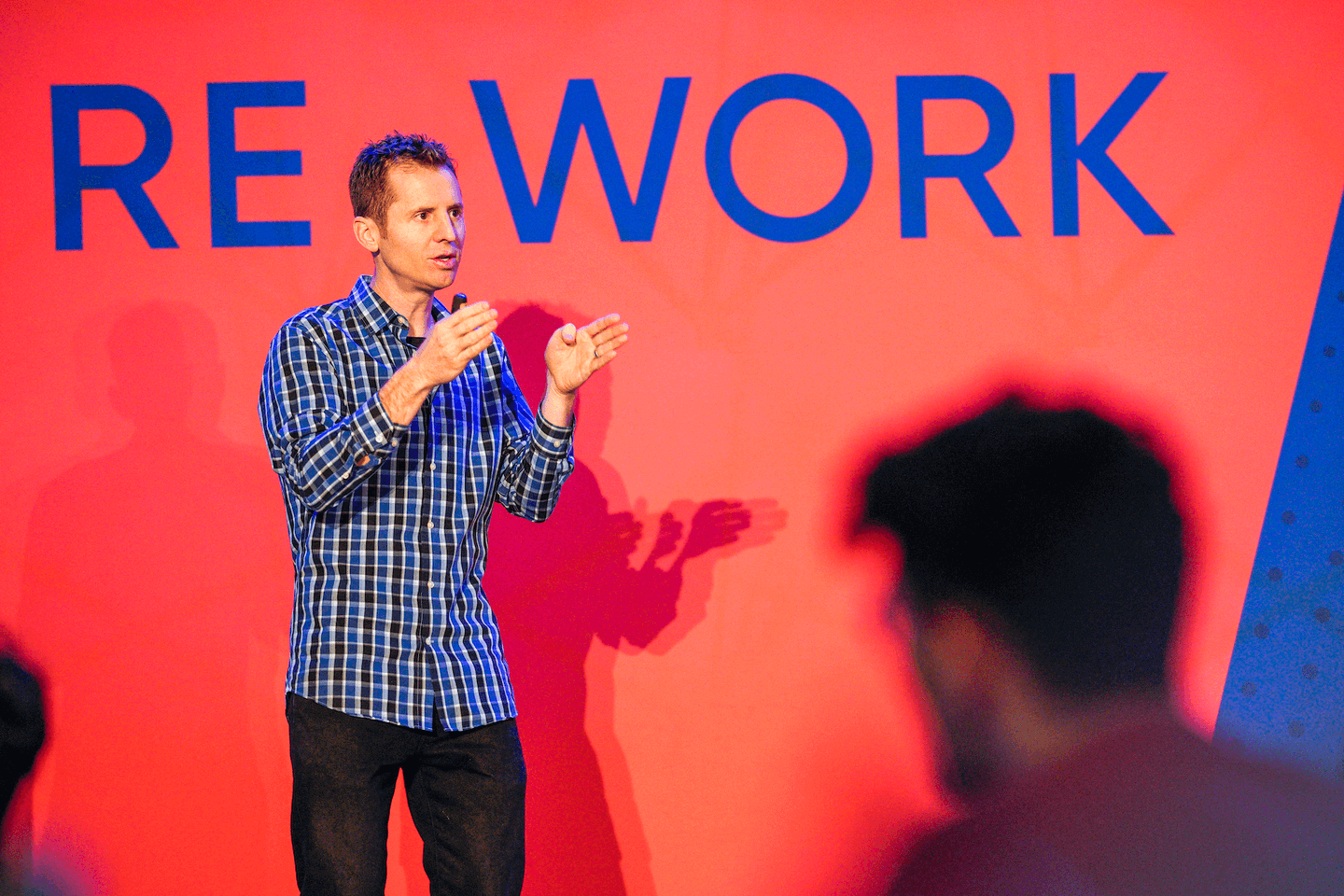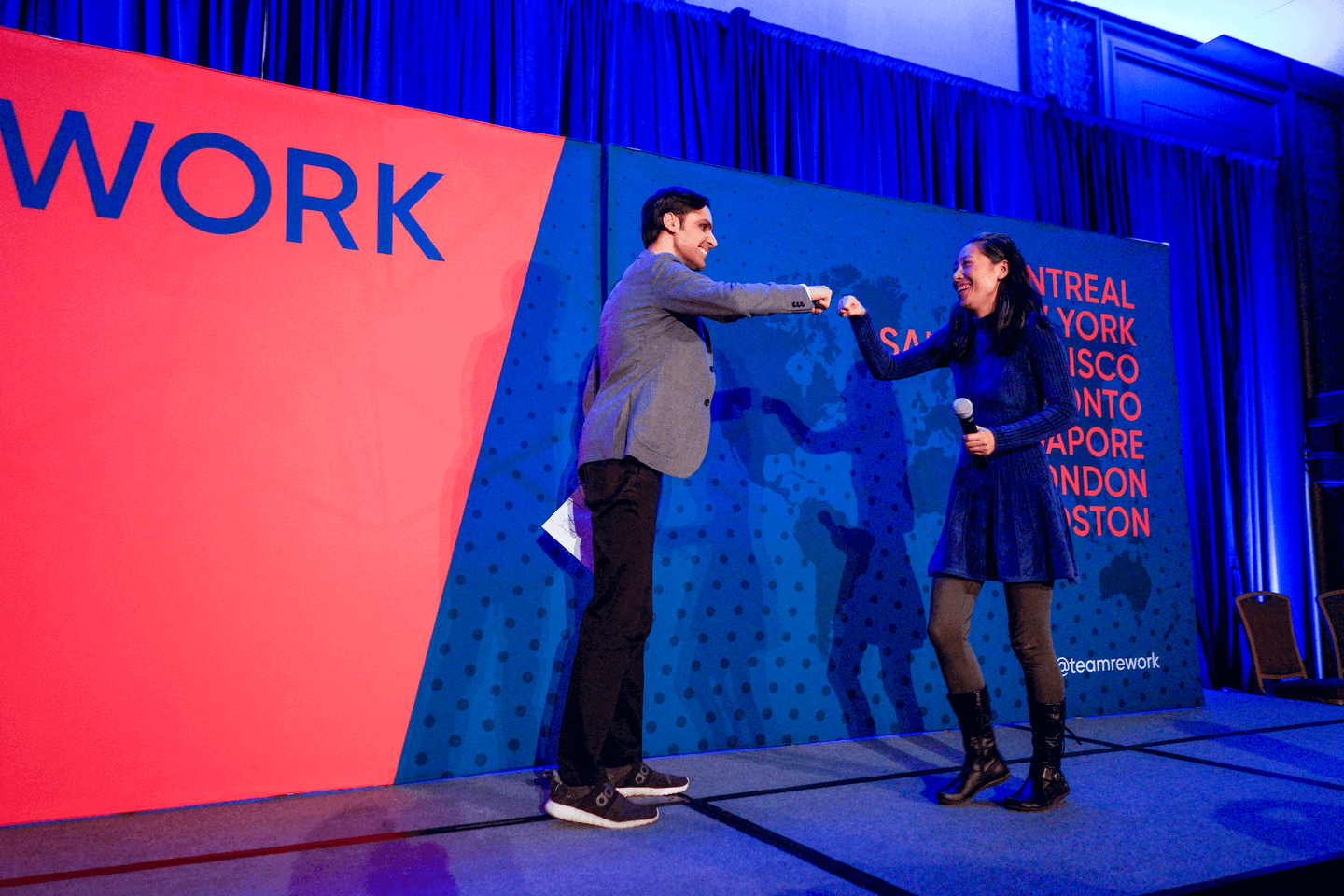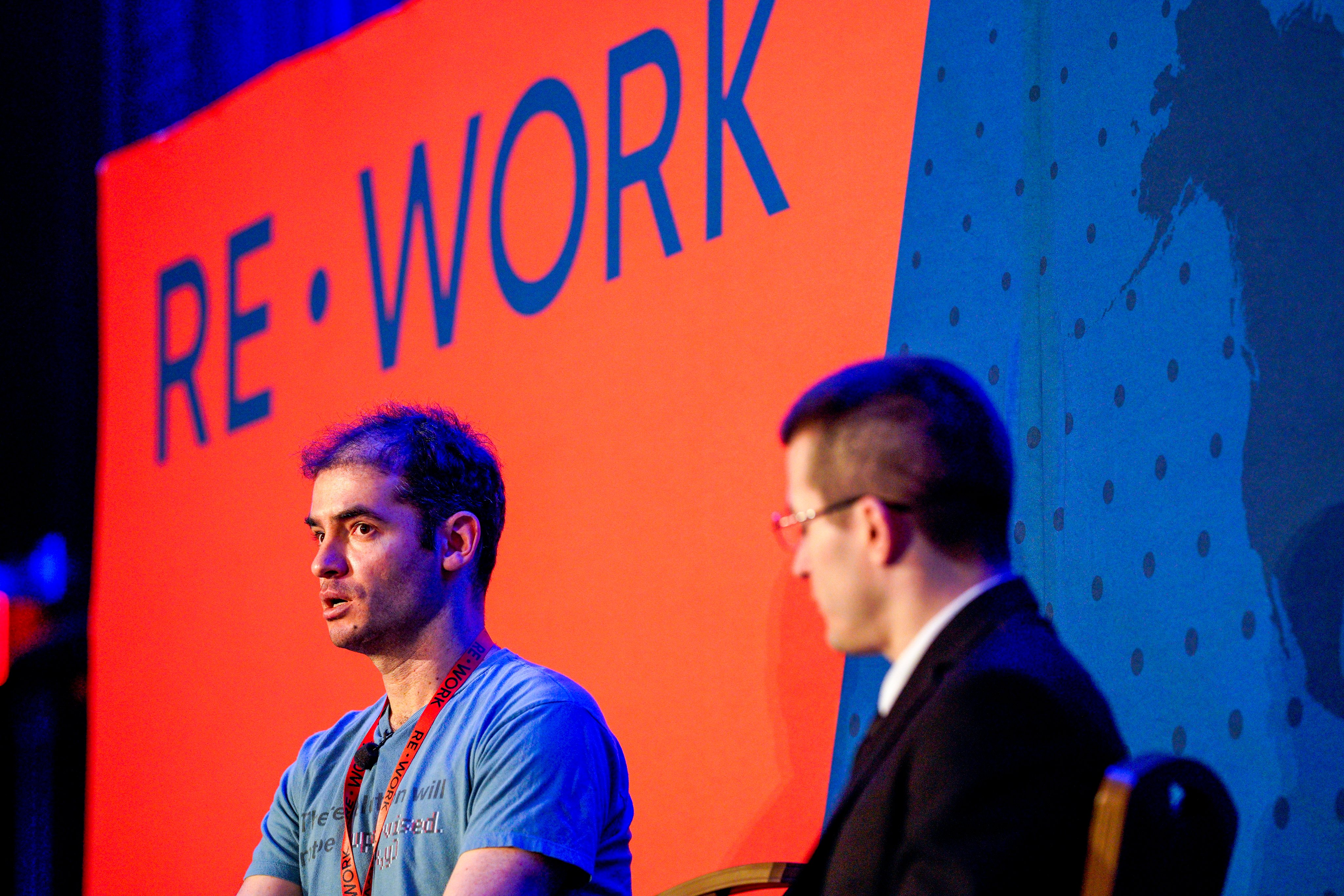 Interview with Maithra Raghu
Reprogramming the Human Genome: Why AI is Needed
How is Artificial Intelligence used in Drug Discovery
WHAT PEOPLE SAY ABOUT RE•WORK
János A. Perge, Ph.D. - Principal Data Scientist, Aetna

"The conference was well organized: sessions and timing were good, technology was working, food was tasty and arranged well. The event provided ample networking opportunity. I had a great experience."
Data Scientist, Bayer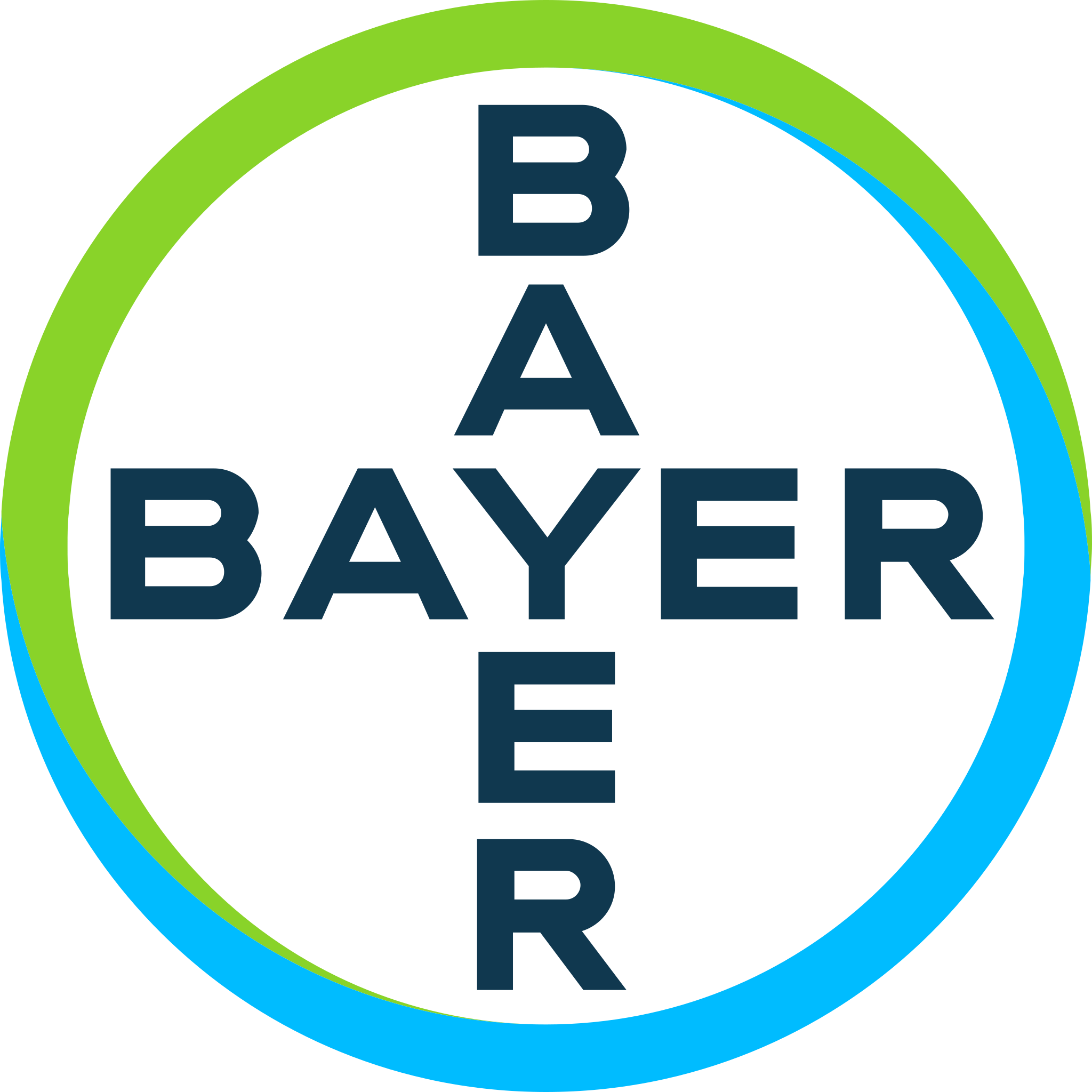 "The value in attending for me was: learning about the state of the art methods in Deep Learning. What is done with it, how much data a crunched in a usual application, which insfrastructure is needed? Limitations? Also to make contacts to companies and researchers."
Co-Founder, Mercury.AI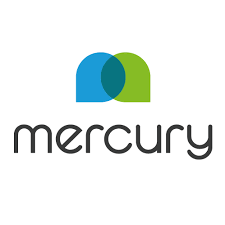 "I found the Summit really cool and inspiring. In contrast to many conferences out there, it had a real depth to some technical topics and a good mix with use-case core learnings based talks. Really good quality."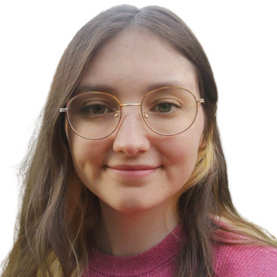 Event Organizer
/
Violet Adamson
Conference Producer
Our events are all carefully created from scratch. The whole process from research to post-production is crafted by our team, so we are always available to assist with any queries! We look forward to meeting you at the event!
Get your ticket
Past Sponsors Include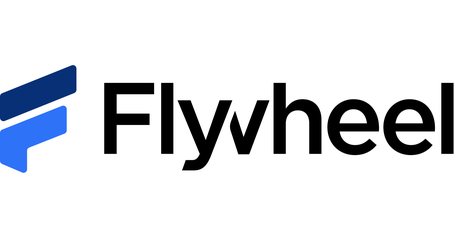 As Featured In