Get the latest cutting-edge use cases from people leading AI initiatives from the most innovative companies in healthcare and pharmaceuticals.

Learn how companies from other sectors are:
Utilizing Generative AI in healthcare and pharma

Advancing medical imaging and radiology using AI

Embracing ethical and transparent AI practices to protect the privacy of their patients




Evolving personalized diagnostics
... And much more!


Who Attends
C-suite, VP, Director, and Heads of:
Data Science

AI/ML and Emerging Tech

Medical Informatics

Innovation

Technology

Transformation

Analytics

Patient Experience

Strategy
Key Themes
Generative AI in Pharma and Healthcare

Medical Imaging and Diagnostics

Drug Discovery and Development

Clinical Decision Making

Ethics and Regulations in Healthcare

Personalized Medicine

Patient

Focused AI
Benefits
We're always keeping an eye on current trends & new developments in AI, ensuring the hottest topics are featured on our Agendas. Engaging in discussions with our Community, we are able to hear their thoughts on which leaders in AI they want to hear from, what areas of discussions should be featured over others & which organizations should be on our Agendas helps us to curate a Summit with a purpose.
WHAT PEOPLE SAY ABOUT RE•WORK
János A. Perge, Ph.D. - Principal Data Scientist, Aetna

"The conference was well organized: sessions and timing were good, technology was working, food was tasty and arranged well. The event provided ample networking opportunity. I had a great experience."
Data Scientist, Bayer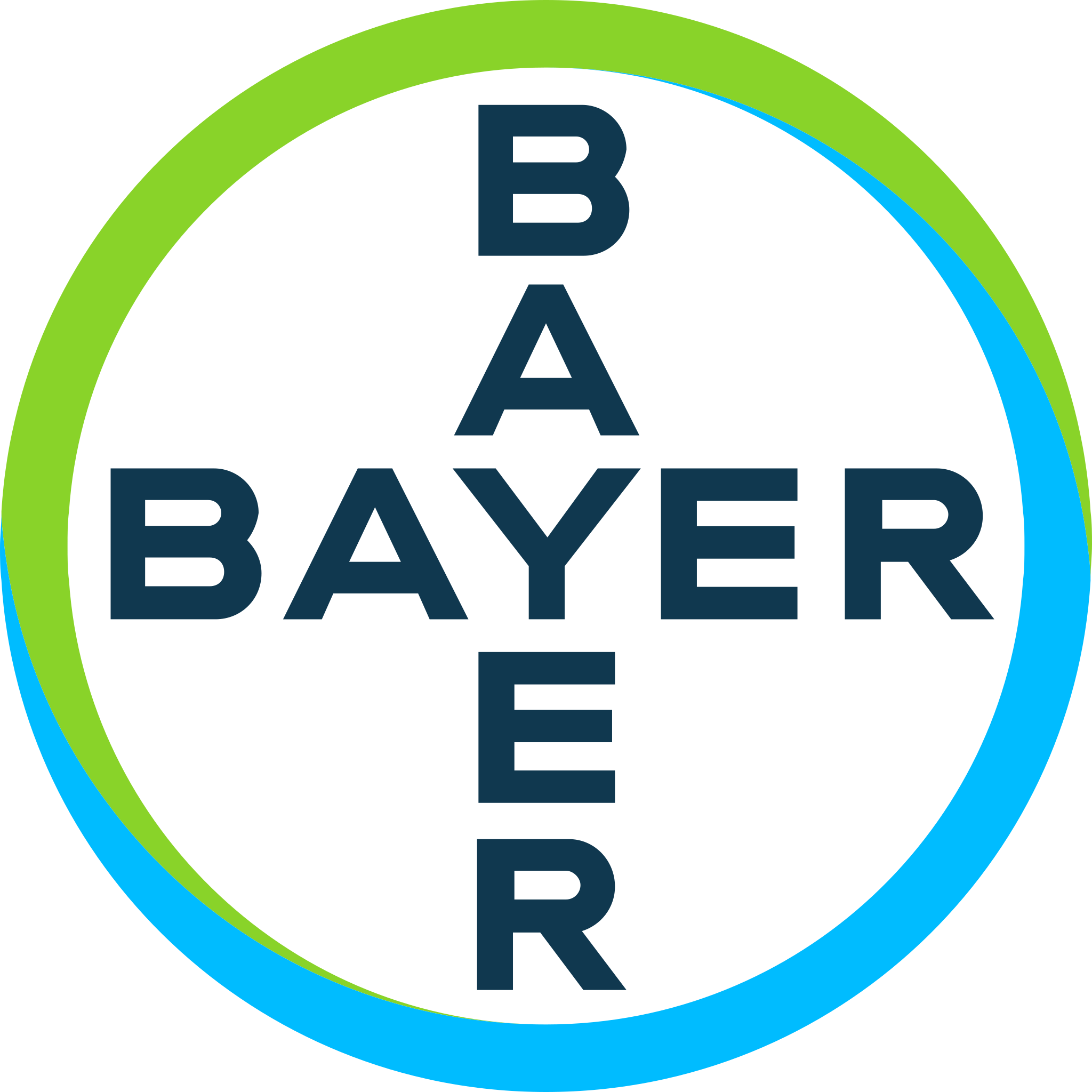 "The value in attending for me was: learning about the state of the art methods in Deep Learning. What is done with it, how much data a crunched in a usual application, which insfrastructure is needed? Limitations? Also to make contacts to companies and researchers."
Co-Founder, Mercury.AI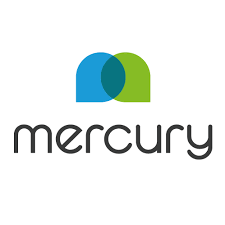 "I found the Summit really cool and inspiring. In contrast to many conferences out there, it had a real depth to some technical topics and a good mix with use-case core learnings based talks. Really good quality."