Discover the AI and ML methods & tools set to revolutionize healthcare, medicine & diagnostics, as well as industry applications and key insights
SPEAKERS INCLUDE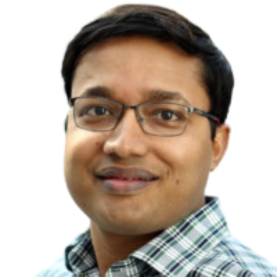 Kausheek Nandy
Head of IT
Boehringer Ingelheim Canada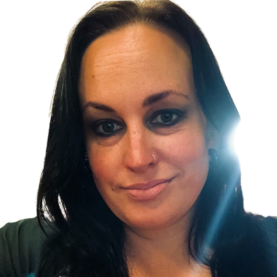 Amy Booth
Director, Physician Practice Transformation and Performance Analytics
UHS Hospitals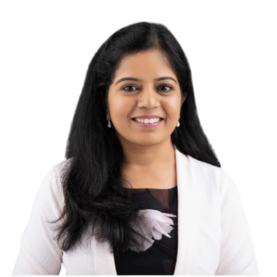 Kapila Monga
Head of Data Science
Bon Secours Mercy Health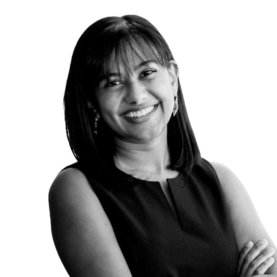 Jotthe Kannappan
Senior Associate
Intuitive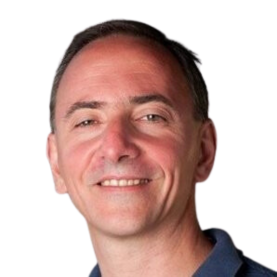 Daniel Chertok
Data Scientist
Northshore/Edward-Elmhurst Health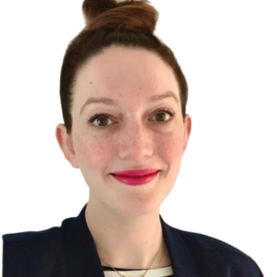 Brenna Loufek
SaMD Regulatory Affairs Manager
Mayo Clinic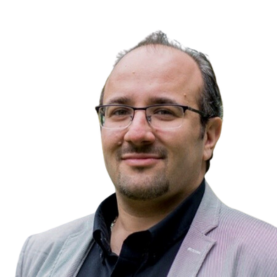 Saman Parvaneh
Director of Data Science & AI
Edwards Lifesciences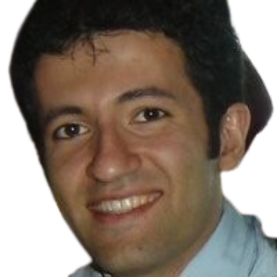 Amir Tahmasebi
Director of Data Science
BD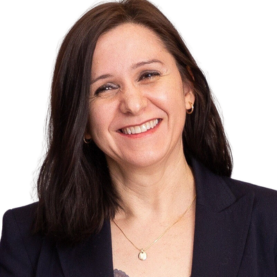 Besa H. Bausa
Chief Information Officer
Jewish Board of Family and Children's Services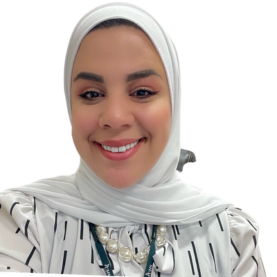 Anemone Kasasbeh
Data Scientist
United Health Services Hospitals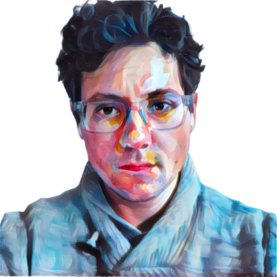 Eli Goldberg
VP of Data and Innovation
Belle
More Speakers Coming Soon
View all Speakers
Topics we cover
Speech Recognition
Personalised Medicine
Diagnostics
Clinical Patient Care
Robotics
NLP
eHealth Records
Medical Imaging
Regular Attendees Include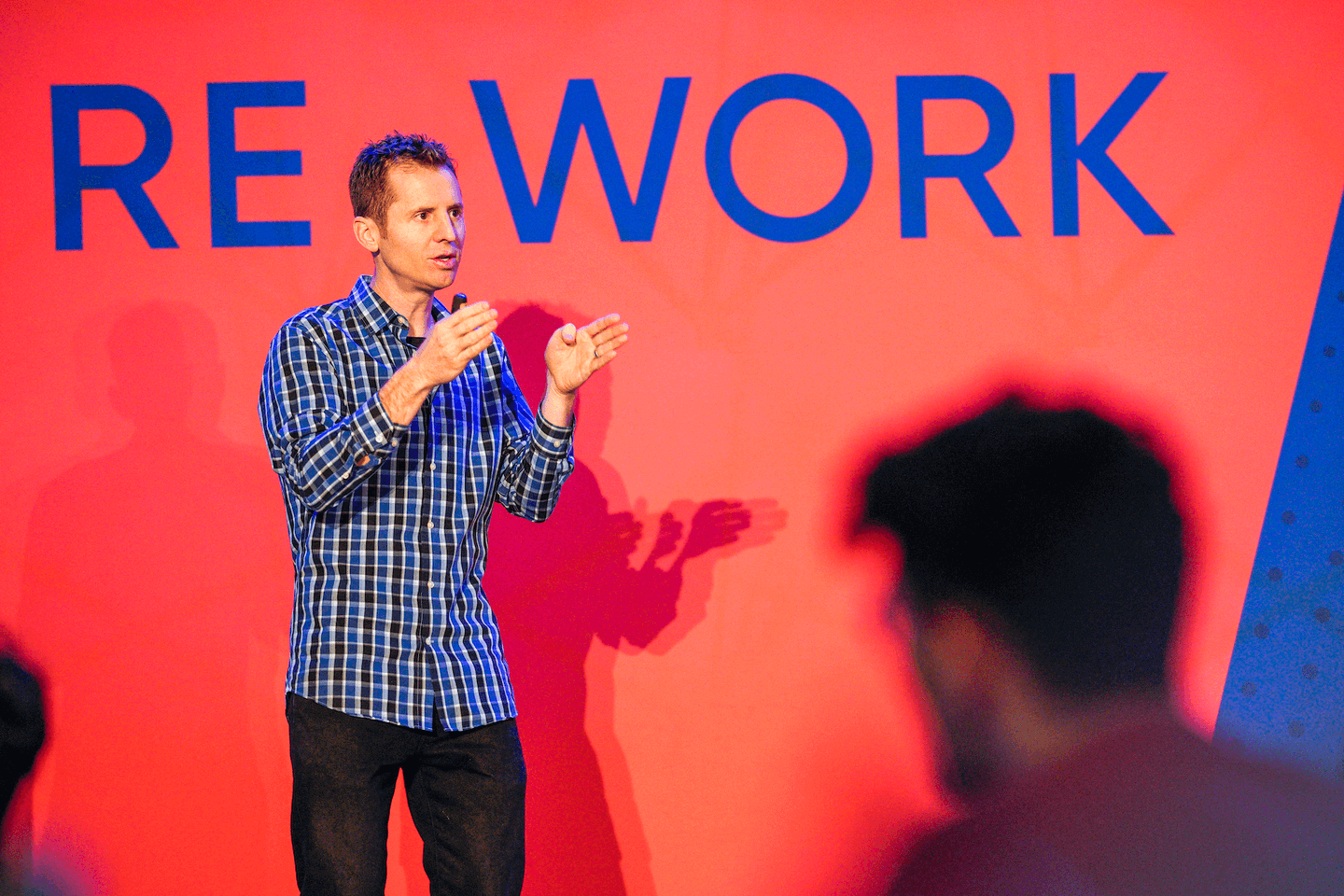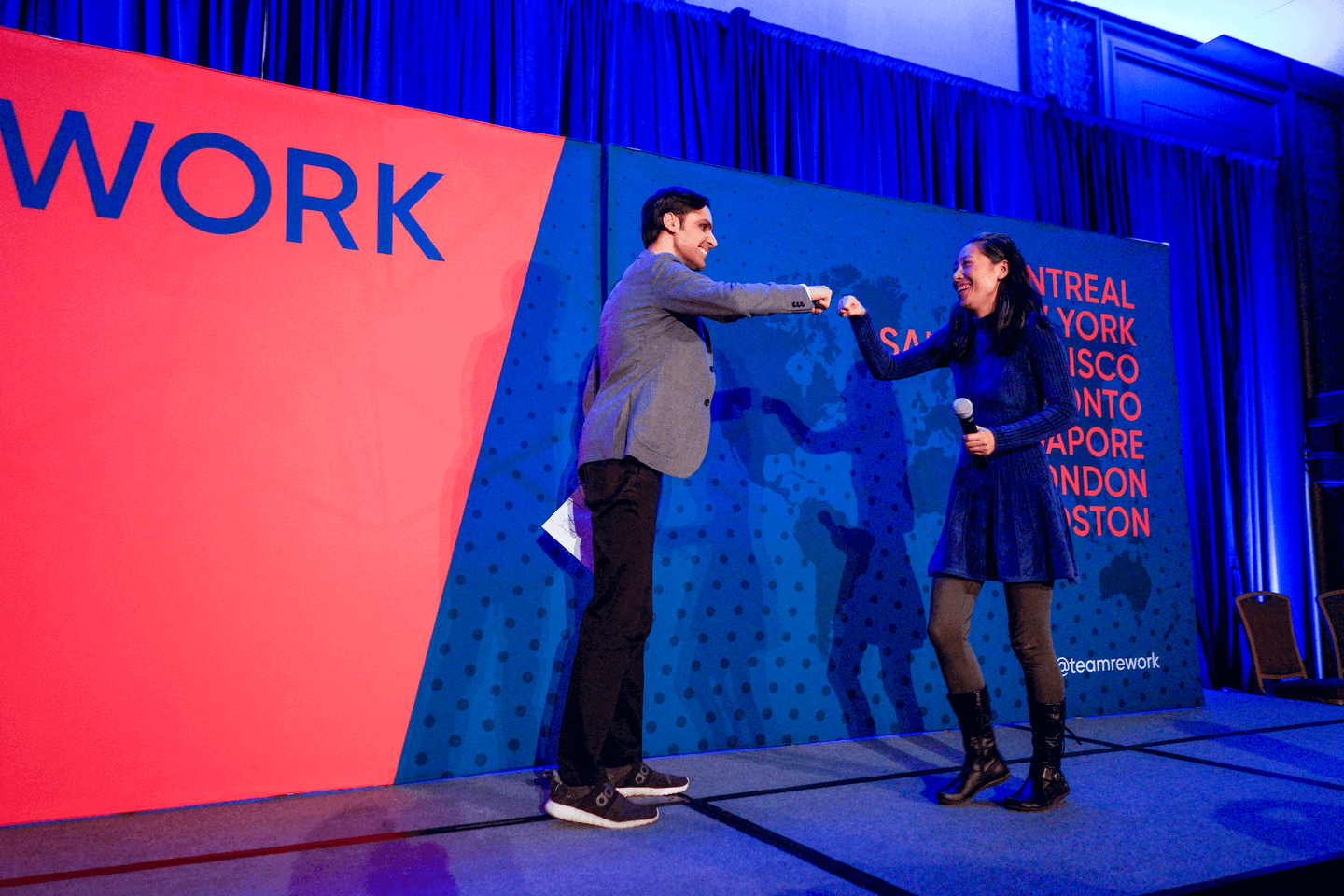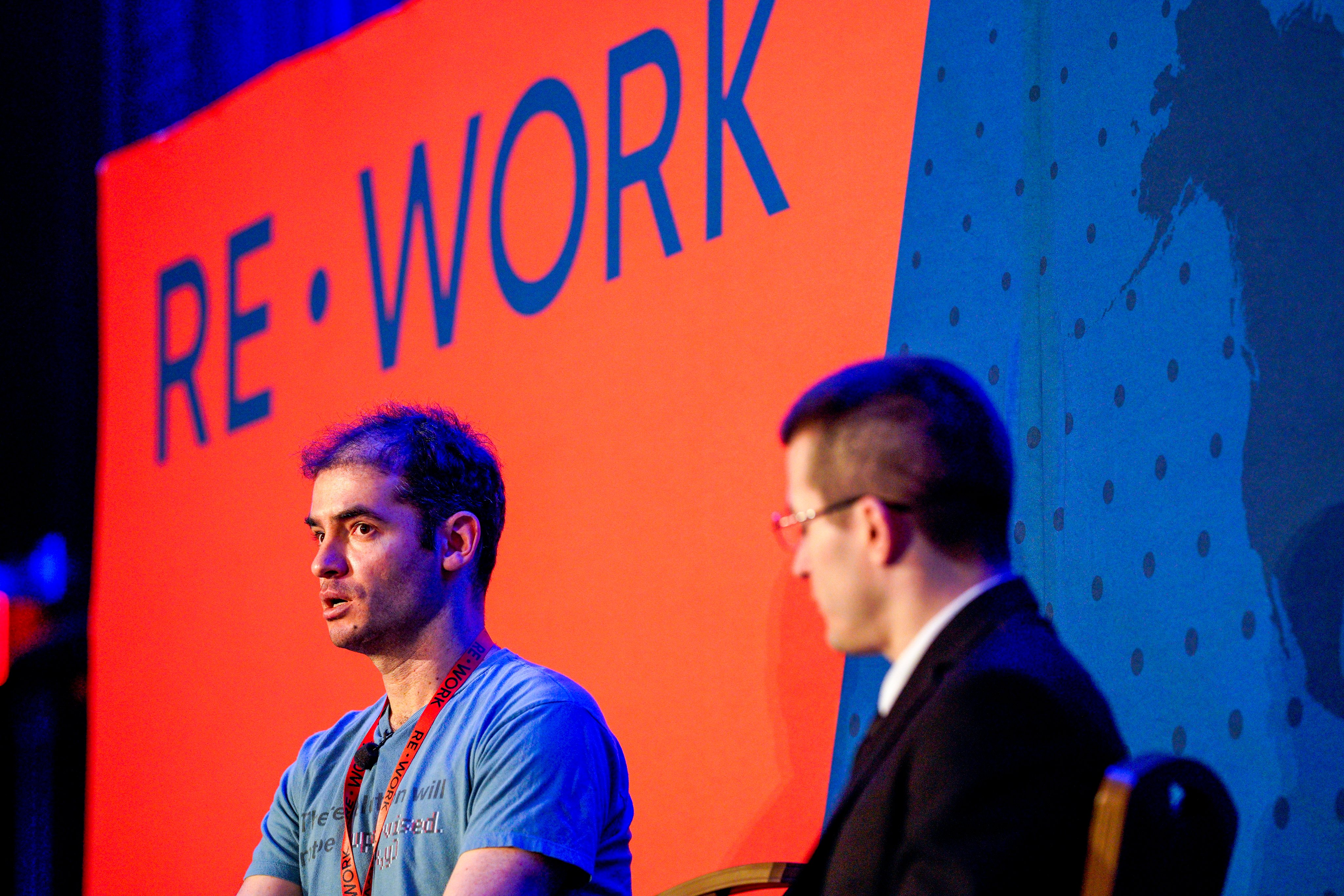 Interview with Maithra Raghu
Reprogramming the Human Genome: Why AI is Needed
How is Artificial Intelligence used in Drug Discovery
WHAT PEOPLE SAY ABOUT RE•WORK
János A. Perge, Ph.D. - Principal Data Scientist, Aetna

"The conference was well organized: sessions and timing were good, technology was working, food was tasty and arranged well. The event provided ample networking opportunity. I had a great experience."
Data Scientist, Bayer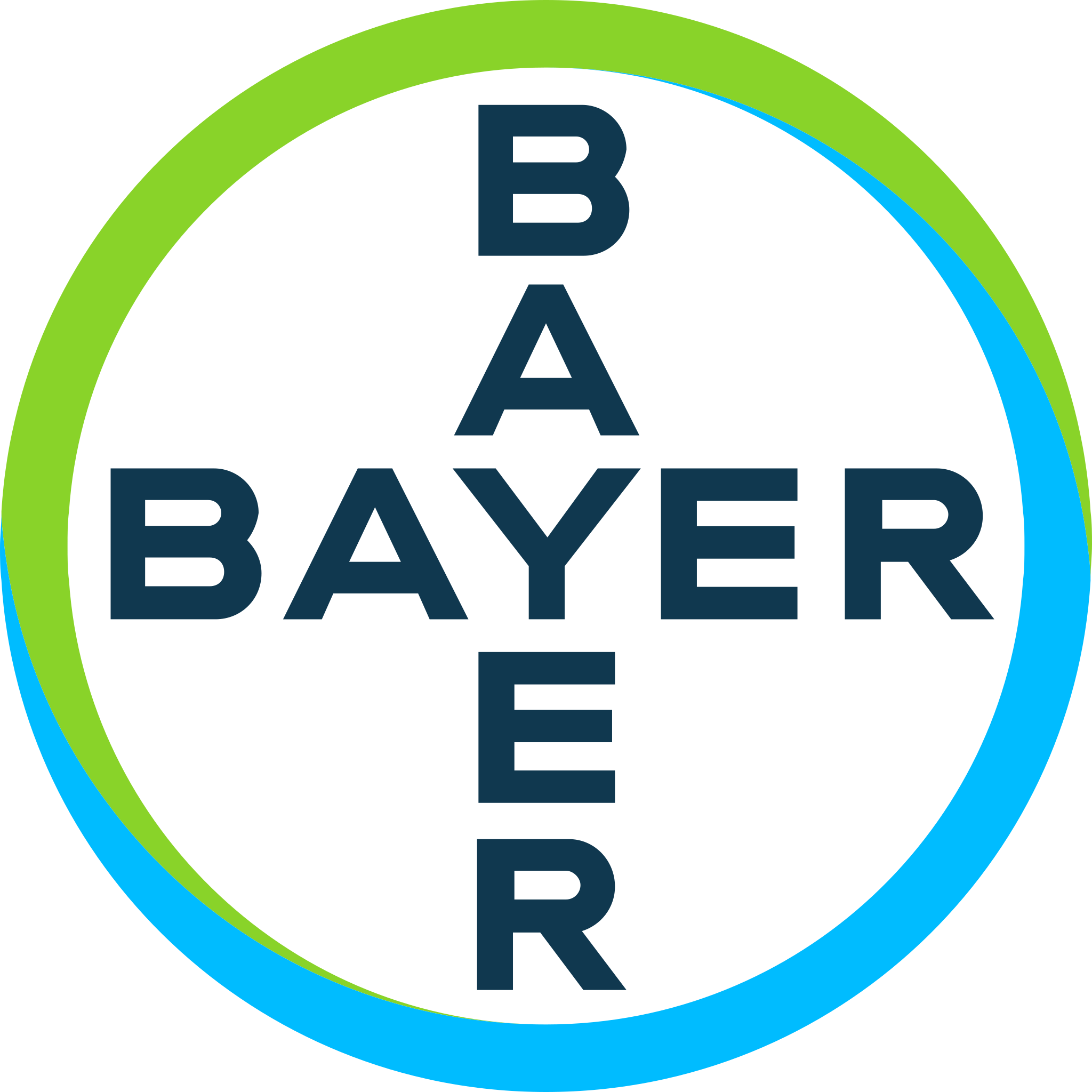 "The value in attending for me was: learning about the state of the art methods in Deep Learning. What is done with it, how much data a crunched in a usual application, which insfrastructure is needed? Limitations? Also to make contacts to companies and researchers."
Co-Founder, Mercury.AI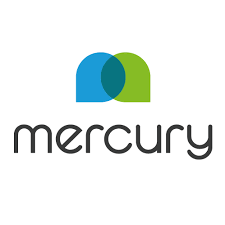 "I found the Summit really cool and inspiring. In contrast to many conferences out there, it had a real depth to some technical topics and a good mix with use-case core learnings based talks. Really good quality."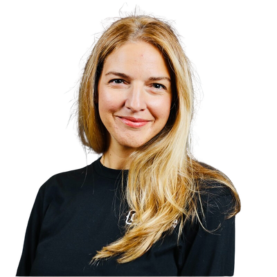 Event Organizer
/
Krista Vazquez
Head of Production, Americas
Our events are all carefully created from scratch. The whole process from research to post-production is crafted by our team, so we are always available to assist with any queries! We look forward to meeting you at the event!
Get your ticket
As Featured In